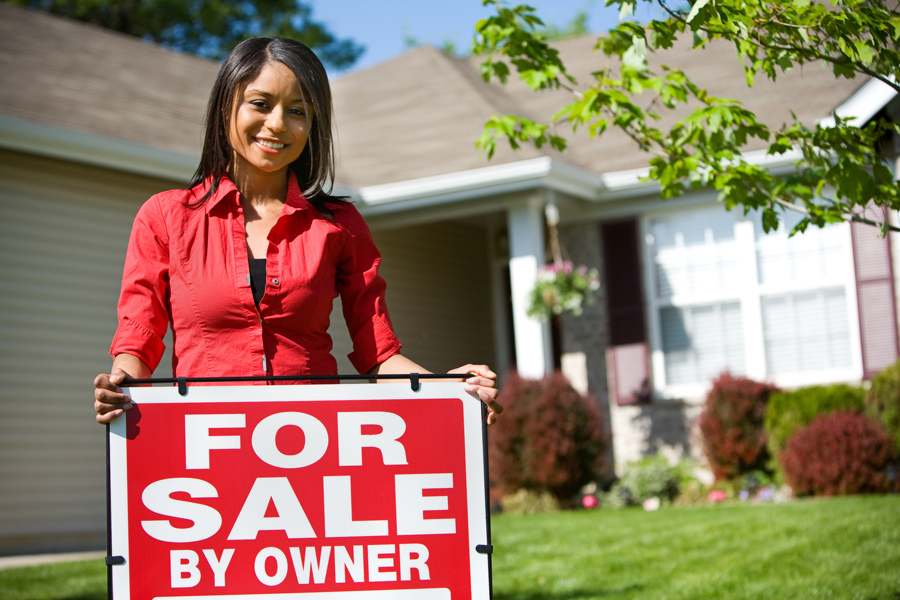 FSBO or For Sale By Owner can be a great challenge for the right person.  First of all, some people would ask why a Realtor would give people information on selling without a Realtor.  The answer is simple – there are some people that want the challenge and can do it, while others will read and as a result determine that they are in over their head and will seek the assistance of a local expert.  Using the following information, you can get that For Sale By Owner sign ready to work for you!
So I want to do a For Sale By Owner…  What now?
This initial phase is critical to a successful For Sale By Owner.    A proper marketing plan can make the difference between a quick sale and a house remaining for sale for a long time.    Positioning your house in the market is the most crucial thing you can do.
 Buy signs for your yard and directional signs from the main roads
Consider having a Pre-Inspection from a licensed Home Inspector to determine any defects or repairs that should be made prior to sale.
Complete a Real Estate Sellers Disclosure Form.  Detailing the conditions of the systems of your house.
If your house was built before 1978, you will also need to have disclosures regarding Lead Based Paint
 Decide what price you want to advertise using current market data
Take some photos to use online if you choose to advertise online
Upload photos to the websites you choose
Create a flyer for potential buyers with photos and information on the house
Install a brochure box by your sign so buyers know where to find more information
Be available 24/7 for phone calls, texts, emails regarding your house
Schedule showings for buyers when they are available
Market conditions (economy, interest rates, employment levels)
Terms offered by the seller
Exposure to the market (marketing, ease of showing, broker representation)
Comparable properties (both active listings and recently sold properties)
Property Features (architecture, amenities etc)
Your motivation as a For Sale By Owner seller
Factors that do not influence what a house will sell for:
 What you paid for the house
What you want to net from the sale of your house
Certain upgrades (e.g. a $40,000 basement renovation does not equal a $40,000 increase in value)
What others outside the industry believe your house is worth
I Found a Buyer!  Now What?
Negotiate the terms of an agreement including Price, Inspections, Closing date, closing costs, any contingencies etc.    I would highly recommend using a real estate attorney to make sure that your interests are protected!
Once an agreement is made, it is time to work towards closing.
Order Title work through a Title Company
Communicate with buyer's lender (if applicable)
If the buyers have an inspection, you will need to negotiate through the inspection response and complete any agreed upon repairs.  As a result, you will need to find qualified contractors to complete repairs.
If the buyer is financing, there will be an appraisal.   Depending on the outcome of the appraisal, there may be more negotiations.
As you get closer to closing, it will be important to complete any forms required by the lender and title company.   Again, you are STRONGLY encouraged to have legal guidance through this part of the process to protect yourself.
At closing, you will need to sign the Sellers Disclosure again, provide keys, garage door openers etc.
Breathe!  You made it!  You successfully navigated the For Sale By Owner process.
This is just an outline of the process.   There are certainly many variables and things that can happen.  It is imperative that you are aware of the issues that could come up and have a resource on where to go for help.  While it can certainly be done, the 2017 National Association of Realtors Report on Buyers and Sellers shows that only 8% of homes were sold by owner.  If you are committed to it, you can do it! Patience is the key to being successful in selling your house by yourself.
Overwhelmed?
It can be very daunting to do this alone.    That's why there are professionals that will handle all the details for you.  I would love the opportunity to assist you through this.  Call or text me today!  317-750-9173.   Email cporter@c21scheetz.com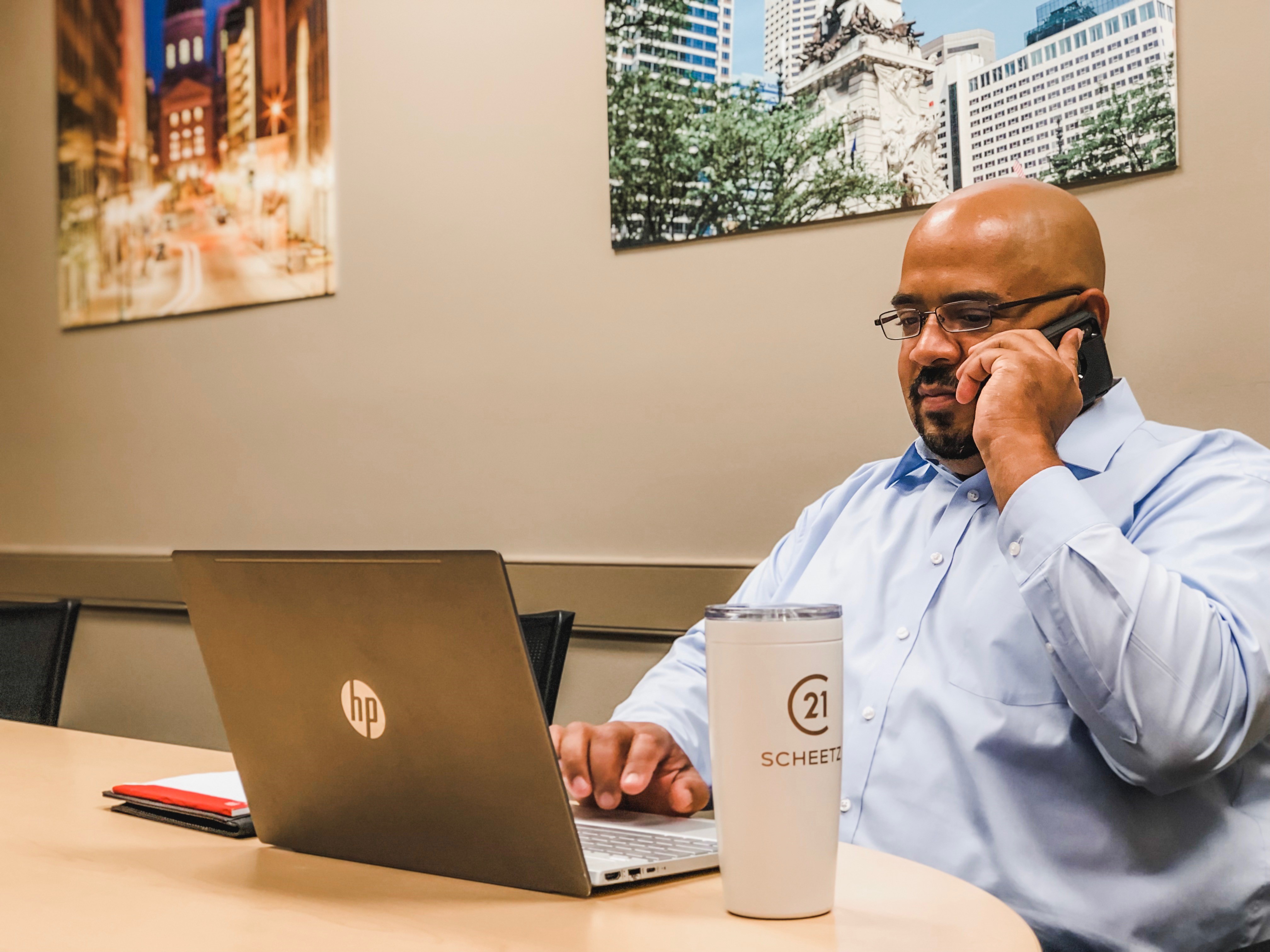 Christopher Porter is a Realtor with Century 21 Scheetz